Welcome to Sensor Security
Sensor Security encompasses itself with over 20 years of industry experience in security and takes pride in catering to all your requirements. The team at Sensor Security delivers a dynamic and comprehensive security solution as per your needs and works your way to ensure a service delivery that exceeds your expectations.
Sensor Security supply an additional sense of security and comfort for their clients, patrons/customers and staff by issueing their security operatives with Body Worn Cameras. Body Worn Cameras may result in better transparency and accountability which will create a comfortable and safer environment for all.
Reliable Security Guard Service
We understand that everyone is different and hence, we do not hesitate to walk the extra mile to listen to our clients and tailor our services according to their specifications.
The security staff at Sensor Security are trained professionals who are backed by extensive experience in the protection of personnel and property. Our team of experts is fully licensed with appropriate training and qualifications to provide you with a holistic security solution for the peace of mind you deserve. If you are looking for a committed security specialist who you can count on, you are in the right place. Call us today!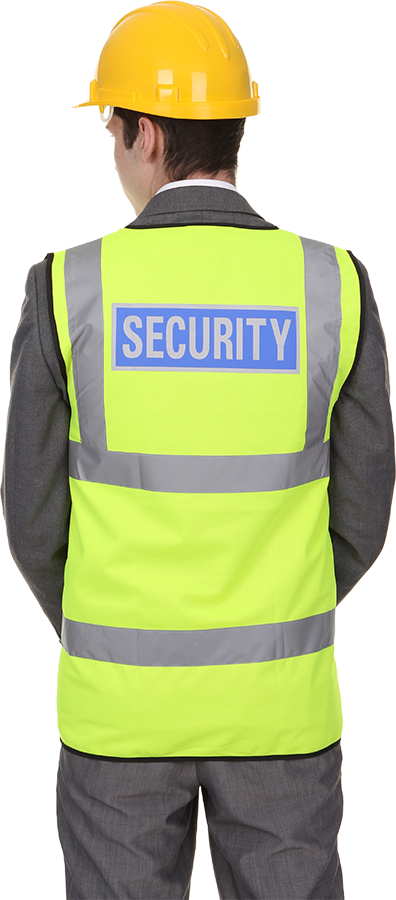 We supply Security Services for:
Over 20 years of industry experience delivers a dynamic and comprehensive security solution.
Works your way to ensure a service delivery that
exceeds your expectations.
Provide you the best services in very affordable price in industry.
Whatever your security needs may be, Sensor Security will cater to it and customize the security services to match your criteria. Contact us today to discuss more, and to know what more we can do for you.
The Serbian Festival is one of our most important events where we get Serbians travelling from all over the world to participate. Ever since Sensor Security have taken over the duties of providing our club and events with security personnel, I am proud to say we have not had one incident ever! Our crowds range from 2,500 up to 8,000 and some patrons can at times be difficult to deal with, but I have found Sensor Security respond to any incident quickly, as well as resolving the issue professionally and efficiently; this allowing the crowd of all ages to enjoy the day and feel safe.
My company runs an elite fashion show with pacific islander designers all over the Globe show-casing their designs, therefore I require the service of a professional security company to allow a smooth operation of the event. Overall, I was really impressed with Sensor Security guards look (Suits and Radios) and attitude. Everyone was ready, willing and able to complete all tasks put before them. Their customer service was just outstanding, they were very professional and represented the security profession very well. My only suggestion is to keep doing what it is you are doing. This is my 6th event of this type, with the assistance of your security company and staff, we ran a successful, great, safe, secure and efficient operation from every aspect. Thank you, Lane and Sensor Security, once again!
JDA Hotel Group owns and operates hotels and nightclubs in both NSW and Queensland. We have used a number of security companies throughout Australia and found Sensor Security a very professional, reliable and committed security company. Sensor Security is and always has been our preferred security supplier and has been servicing our venues throughout NSW over the past 7 years. We find their services provided to us by their security staff, managers, administration staff and their active director to be exceptional and to date extremely honest and reliable. JDA Group has always taken pride in providing a fun atmosphere, good entertainment and great meals to the hospitality industry. Sensor Security has certainly played an important ongoing role in delivering this service to all patrons who visit our venues.