Reliable Security Guard Service
The foundation of Sensor Security Pty Ltd was laid in 2011 when we commenced our to provide intelligence-based security solutions in New South Wales. The execution of our solutions is done with precision, and our commitment towards the service has always demonstrated the utmost care for our customers.
Since our inception, we have been envisioning ourselves as a progressive security company with a goal to provide exceptional services.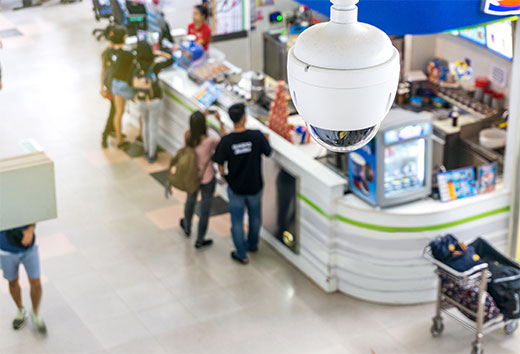 Today, we seek to become a competitive security provider in patrol and guard services and ensure to be dedicated to our vision.
Sensor Security is known to offer a strong management team of highly experienced and specialized staff, that works in alignment with the values our company is built on. Our footprint and ability to integrate various security services, combined with ongoing innovation, is a key differentiator from competitors in the industry and gives us a competitive edge. We are committed to the principles and philosophies "Our Integrity Will Not Be Compromised" and as a result, have a strong commitment to continue the improvement process across our business services.
We see ourselves as an organization that works on values and ensure to respect them at every step of providing service. Our company values of Integrity, Teamwork, Attitude, Performance, and Passion, and while these were carefully chosen to form the framework for our commitment to outstanding customer service, these also guide us and reflect in our daily actions. We have made significant investments in technology to ensure both our internal and external processes deliver outstanding customer service and real-time information.
Sensor Security is a proud member of the Australian Security Industry Association Ltd (ASIAL)